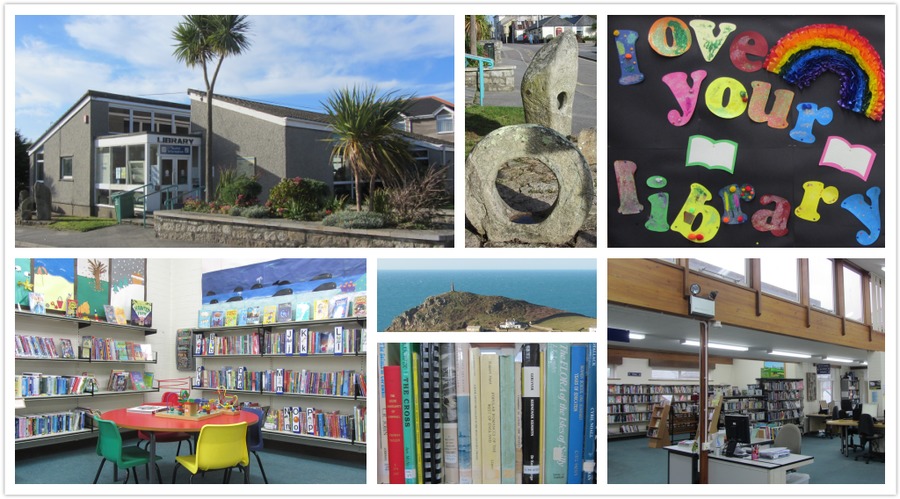 The Friends of St Just Library was first set up in 2014 to show support for the library in the face of plans to reduce library opening hours. Since then we have been involved in many aspects of campaigning including organising petitions and encouraging a mass take-out of books. We also started to create a database of volunteers willing to work in the library, in the hope that these might be able to be used to supplement the staff, to prevent further loss of hours.
In 2015, Cornwall Council, as a result of immense budgetary pressures, announced plans to devolve Cornish library provision to local councils and community groups. The Friends at that point stepped forward and expressed their interest in running the library — a vision of a library run for the community, by the community.
Since then the Friends have been actively working with Cornwall Council as well as other key organisations to create a viable plan for a future community library for St Just. We also conducted a survey throughout the community to get a clear picture of local residents' preferences regarding future library location, services, opening hours etc. Read our report on the survey responses.
In November 2016 the Friends achieved charitable status for a Charitable Incorporated Organisation called St Just Community Library — a significant step on the way to securing our library.