How to Help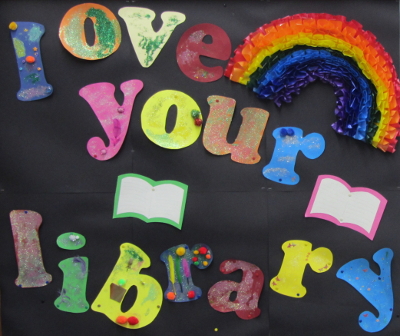 Become a Friend
Becoming a friend means you'll receive regular updates of our progress as well as being invited to Friends events and meetings.
Volunteer
The Friends of St Just library are always keen to have volunteers willing to help us with our campaign, as well as to help with fund raising — the more people we have on board the more we can achieve. Contact contact@friendsofstjustlibrary.org if you're willing to help out.
We're also creating a database of people who are willing to volunteer in the library itself. There will be full training provided by Cornwall Council, and this should be a really rewarding volunteering position. Our number one priority will be to look after our volunteers (you will undoubtedly be our most valuable resource) and to make volunteering more manageable we're envisaging a shift of 3 hours per fortnight. If you'd like to be added to the list contact our volunteer co-ordinator Kim Williams at volunteer@friendsofstjustlibrary.org.
Finally, there are some behind-the-scenes roles that we are keen to recruit for. We're currently particularly interested to hear from anyone who has premises management skills/experience, or business management skills/experience, but if you have another skill which you think might be useful and you're willing to volunteer, we'd love to hear from you. To volunteer your skills, please contact Kim at volunteer@friendsofstjustlibrary.org.
For details on how we will use your personal information, please see our Privacy Statement.
Share your ideas
Whether you've got a nifty fund raising idea, or a great suggestion for the community library we'd love to hear from you. Please email us at contact@friendsofstjustlibrary.org.
For any of the above, if you are unable to use email, or you'd rather not, you can alternatively contact us via our secretary, Chris Hill, on 01736 449167.