February 2020 Update
We started off the year with a wonderful talk by author and TV Producer Maggie Fogarty — we were all fascinated to hear anecdotes from her truly exceptional career. The Trustees very much look forward to working with Maggie in the future as she very kindly has offered to use her position at Coast Radio to promote the Friends' events. Thanks Maggie!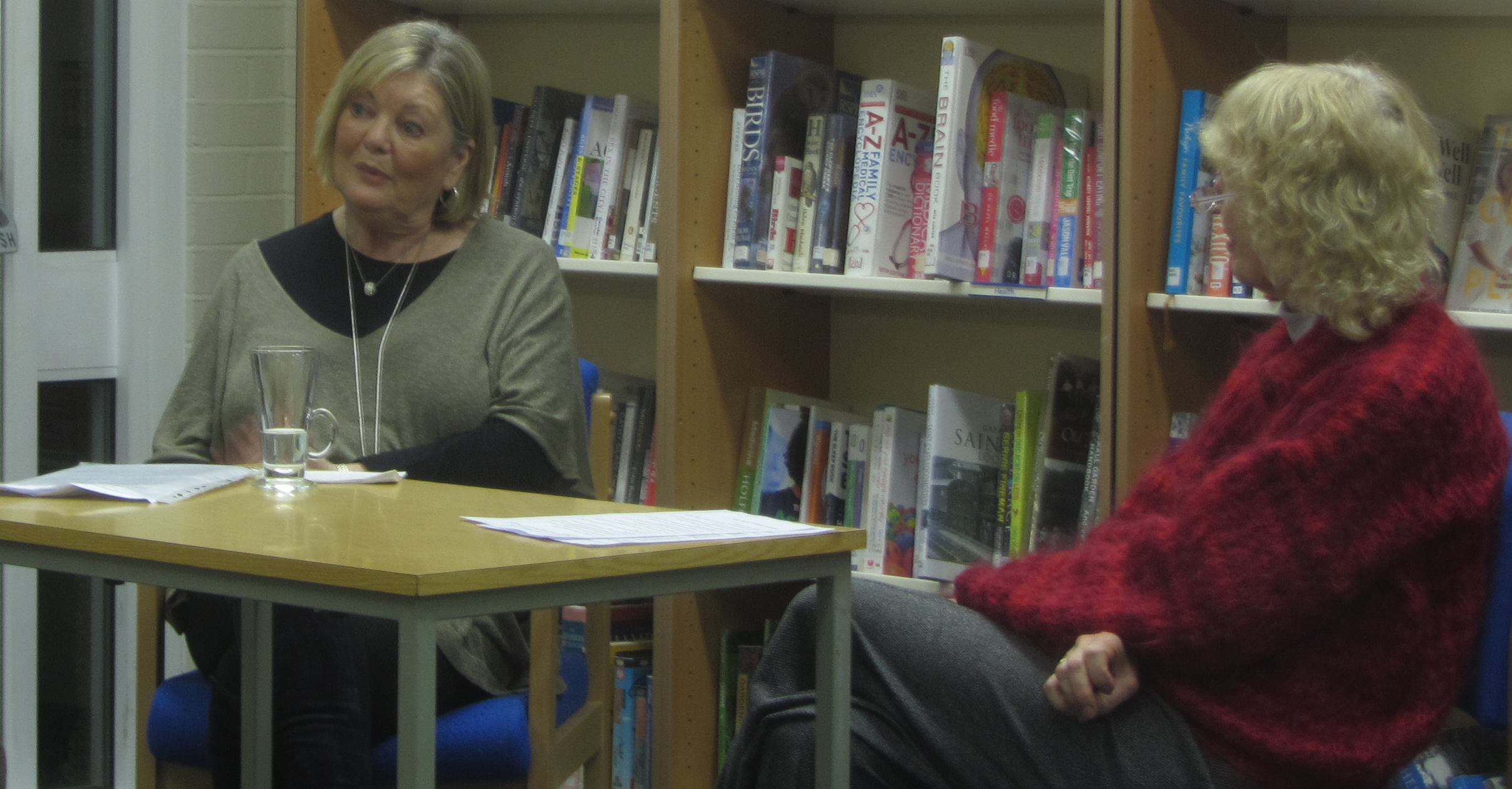 For our next event, we've got something a little different happening during the half term: a story time session aimed at 4-7 year olds, with Helen Evans, who will be reading from her book "The Oakers' Tale". After the story the Friends will be running a short craft activity for children, as well as sharing some snacks and drinks. The session will run 2-3pm, on Thursday 20th February, and we would ask that all children were accompanied.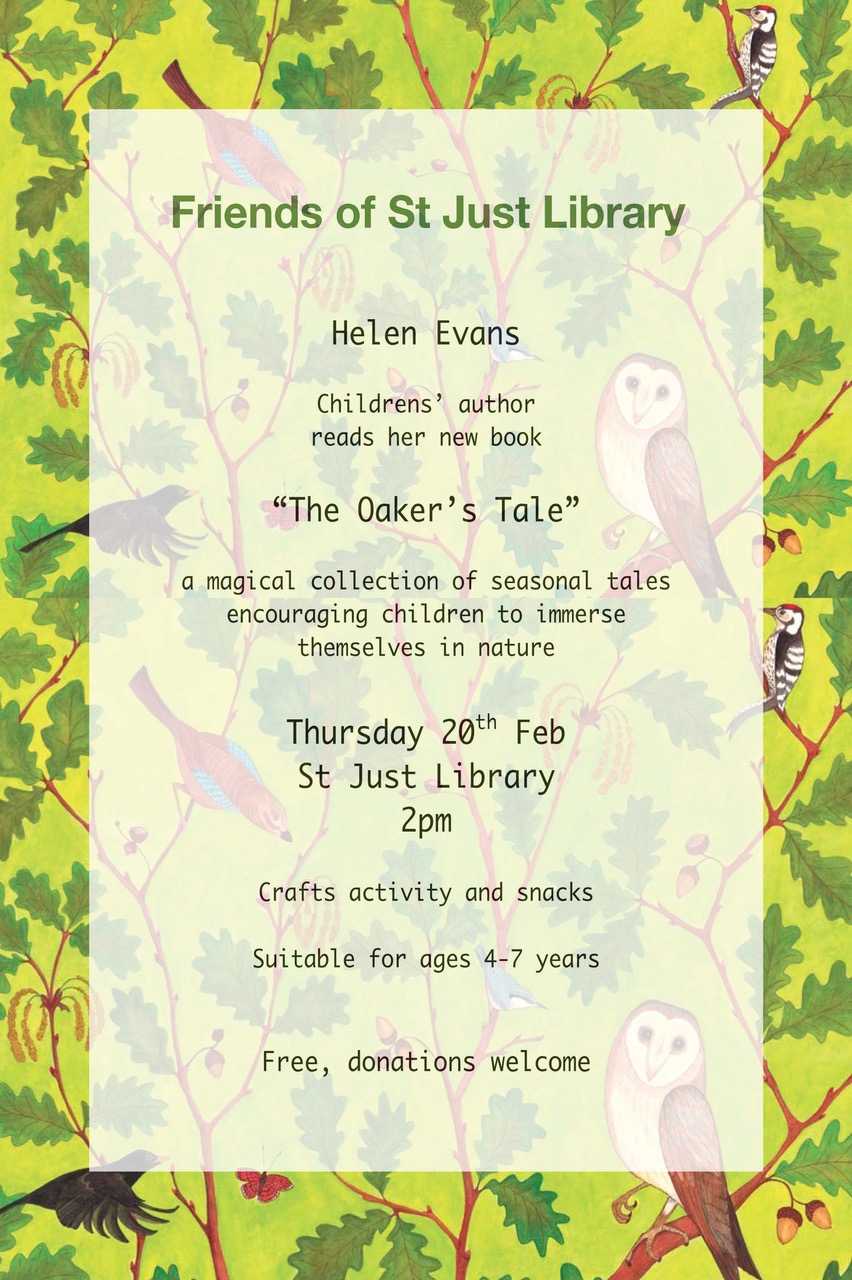 Previous News Updates
We've been posting updates since we started the website in November 2016. You can read our previous news updates here.